Insights
On July 27, 2023, the three federal banking agencies jointly issued a "notice of proposed rulemaking" captioned "Regulatory Capital Rule: Large Banking Organizations and Banking Organizations With Significant Trading Activity" (NPR) that is more commonly described as "the Basel III endgame."

On November 17, 2023, the IRS released proposed regulations (the "Proposed Regulations") that provide guidance relating to the investment tax credit (the "ITC") under Section 48, which provides a tax credit for investment in certain types of green energy technology.

For the fourteenth year in a row, Chapman and Cutler LLP has earned a top spot among the Best Places to Work for LGBTQ+ Equality, receiving a perfect score on the Human Rights Campaign Foundation (HRC)'s Corporate Equality Index (CEI).

Chapman receives Diversity & Flexibility Alliance Flex Impact Award honoring impactful and flexible workplace initiatives.

Chapman's quarterly Regulatory Update contains an overview of the latest regulatory actions, market happenings, and litigation and enforcement activity in the investment management space.

October 18-20, 2023

Chapman is a proud sponsor of the National Association of Bond Lawyers (NABL) The Workshop 2023, where partner partner Juliet Huang is serving as the Conference Chair.

Chapman partner, Charles C. Calloway, Jr., has been named to Crain's Chicago Business 40 Under 40 Class of 2023.

Chapman proudly participates in the Diversity Lab Mansfield Rule program designed to broaden talent pools for leadership in the legal profession. Achieving Mansfield Certified Plus status indicates that Chapman has not only taken steps to increase inclusivity in leadership, but also has successfully achieved measured progress in a notable number of the firm's current leadership roles. Only half of the Certified firms achieved "Plus" status this year.

Chapman is a proud member of the Secured Finance Network (SFNet). Our feature within The Secured Lender's Great Places to Work 2023 issue highlights Chapman's efforts to be a leader in the finance industry and promote careers in law and finance.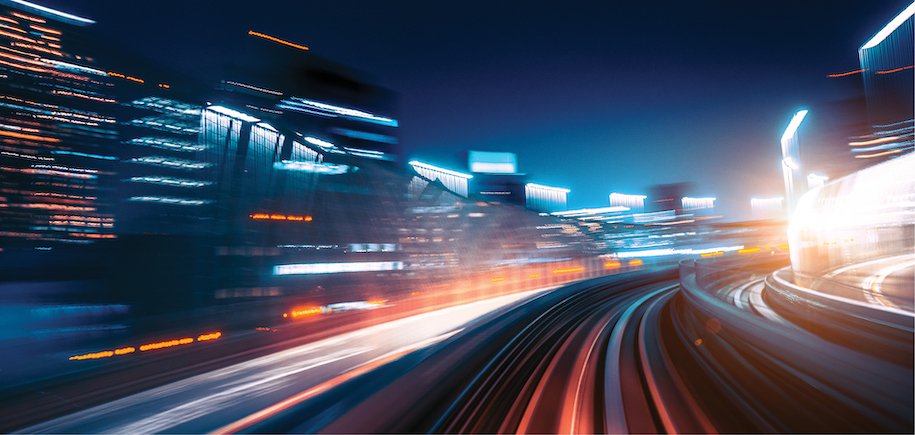 1 match.
The 2023 update of Chapman's marketplace lending guide discusses developments affecting the marketplace lending industry.