Insights
On June 5, 2023, the Governor of Colorado signed into law House Bill 23-1229 which contains a purported "opt out" of federal preemption made available to state chartered, FDIC insured institutions. It appears aimed at least in part to online lenders making loans to Colorado residents. Whether this action will trigger additional states to attempt a similar move or whether this legislation is even valid will likely end up in litigation, teeing up another potential battle on federal preemption vs. states rights and likely leaving Colorado borrowers in limbo for some time to come. Of note, this law does not become effective until July 1, 2024.

Chapman has been recognized for the 15th year by Seramount for the firm's women-focused programs, policies, and best practices.

The 2023 update of Chapman's marketplace lending guide discusses developments affecting the marketplace lending industry.

This Alert discusses the recent Delaware cases related to the duty of oversight and the recent decision of the Delaware Chancery court in a shareholders derivative lawsuit brought by the shareholders of McDonalds.

The Puerto Rico Electric Power Authority ("PREPA") has been in debt adjustment proceedings since 2017 under the Puerto Rico Oversight, Management, and Economic Stability Act ("PROMESA"), which was signed into law in 2016.

Michael Friedman, Chapman's Israel practice head and practice leader for the firm's Special Situations and Restructuring Group, and associate Helena Honig, authored an article for the US-Israel Legal Review 2022, published by Israel Desks.

On March 15, 2023, the U.S. Securities and Exchange Commission ("SEC") issued a series of proposals designed to improve firms' preparedness and responses to cyber incidents. The proposals, which would impact many of the financial services industry participants regulated by the SEC, generally require that firms establish policies and procedures to better prevent and detect cyber incidents and disclose certain cyber incidents to clients and the SEC within specified time periods.

On March 14, 2023, an announcement from the CEO of the newly-created, full-service FDIC-operated Bridge Bank was posted on the Silicon Valley Bank website indicating that the Bridge Bank has "fully stepped into the shoes of the former Silicon Valley Bank."

On Monday, March 13, 2023, the Federal Deposit Insurance Corporation transferred all deposits—both insured and uninsured—and substantially all assets of the former Silicon Valley Bank to Silicon Valley Bank, N.A, a newly created, full-service FDIC-operated 'bridge bank'. The FDIC has not stated whether the bridge bank has assumed funding obligations under the former Silicon Valley Bank's unfunded loan commitments.

Included in this Frequently Asked Questions are some general observations on the Federal Deposit Insurance Corporation ("FDIC") receivership process for Silicon Valley Bank ("SVB"). The specifics of the receivership process are uncertain at this early stage and, hopefully, more guidance with respect to the issues discussed below will be provided by the FDIC over the next few days.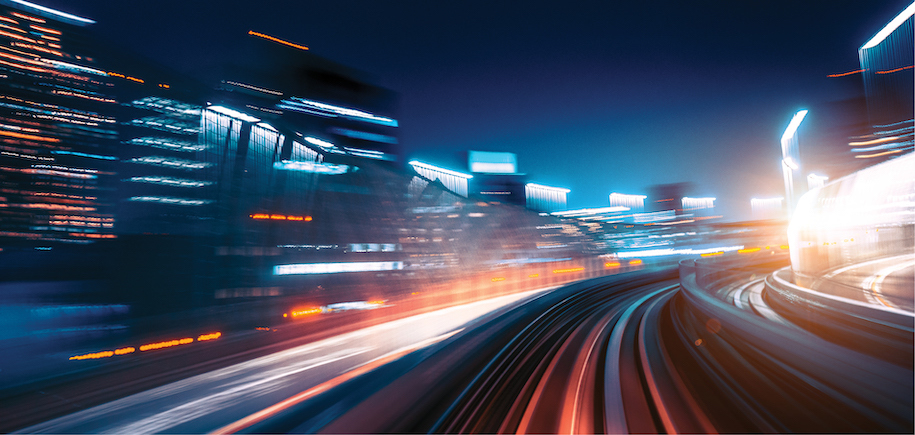 1 match.
On February 22, 2023, the New York Stock Exchange ("NYSE") proposed the adoption of new listing standards contained in the Corporate Governance section of the NYSE Listed Company Manual (the "Manual"). New Section 303A.14 would "require issuers to develop and implement a policy providing for the recovery of erroneously awarded incentive-based compensation received by current or former executive officers."