Insights
Chapman receives Diversity & Flexibility Alliance Flex Impact Award honoring impactful and flexible workplace initiatives.

Chapman's quarterly Regulatory Update contains an overview of the latest regulatory actions, market happenings, and litigation and enforcement activity in the investment management space.

October 18-20, 2023

Chapman is a proud sponsor of the National Association of Bond Lawyers (NABL) The Workshop 2023, where partner partner Juliet Huang is serving as the Conference Chair.

Chapman partner, Charles C. Calloway, Jr., has been named to Crain's Chicago Business 40 Under 40 Class of 2023.

Chapman proudly participates in the Diversity Lab Mansfield Rule program designed to broaden talent pools for leadership in the legal profession. Achieving Mansfield Certified Plus status indicates that Chapman has not only taken steps to increase inclusivity in leadership, but also has successfully achieved measured progress in a notable number of the firm's current leadership roles. Only half of the Certified firms achieved "Plus" status this year.

Chapman is a proud member of the Secured Finance Network (SFNet). Our feature within The Secured Lender's Great Places to Work 2023 issue highlights Chapman's efforts to be a leader in the finance industry and promote careers in law and finance.

The Second Circuit Court of Appeals recently issued an eagerly awaited decision in Kirschner v. JP Morgan Chase Bank, N.A., which reconfirmed the widely accepted view that loans are not securities under federal or state securities laws.

On August 23, 2023, the Securities and Exchange Commission (the "Commission") voted 3 to 2 to adopt new and amended rules under the Investment Advisers Act of 1940 (the "Advisers Act") requiring advisers to private funds to provide additional disclosures to investors in such funds, restrict certain types of preferential treatment to investors, and impose new requirements related to fund audits, books and records, and adviser-led secondary transactions.

On July 27, 2023, the Board of Governors of the Federal Reserve System, the Federal Deposit Insurance Corporation, and the Office of the Comptroller of the Currency issued a joint Notice of Proposed Rulemaking (the "NPR") proposing significant changes to the US bank capital regulations. The NPR proposes several changes to the regulations for determining required capital for bank securitization exposures and additional changes that will impact securitization exposure capital charges. While the proposed changes impact banks originating both traditional and synthetic securitization of their own assets, and securitization exposures in the form of derivatives, and provide a new method for determining the risk weights of exposures to Non-performing Loan ("NPL") securitizations, this Client Alert focuses on the impact of the proposed rules on banks investing in securitization transactions (other than NPL securitizations), both by buying asset-backed securities with the intent to hold such securities and by providing financing of securitizations by making loans or entering into asset purchase facilities, either directly or through credit and liquidity facilities provided to asset-backed commercial paper ("ABCP") conduits.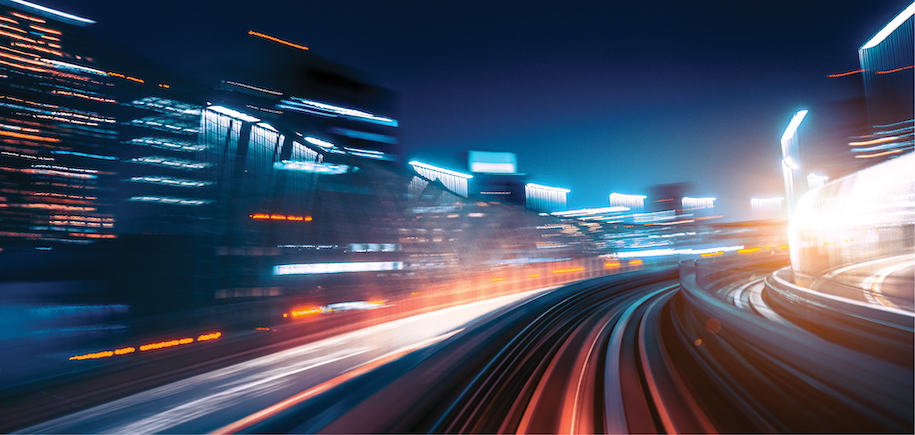 1 match.
On February 22, 2023, the New York Stock Exchange ("NYSE") proposed the adoption of new listing standards contained in the Corporate Governance section of the NYSE Listed Company Manual (the "Manual"). New Section 303A.14 would "require issuers to develop and implement a policy providing for the recovery of erroneously awarded incentive-based compensation received by current or former executive officers."